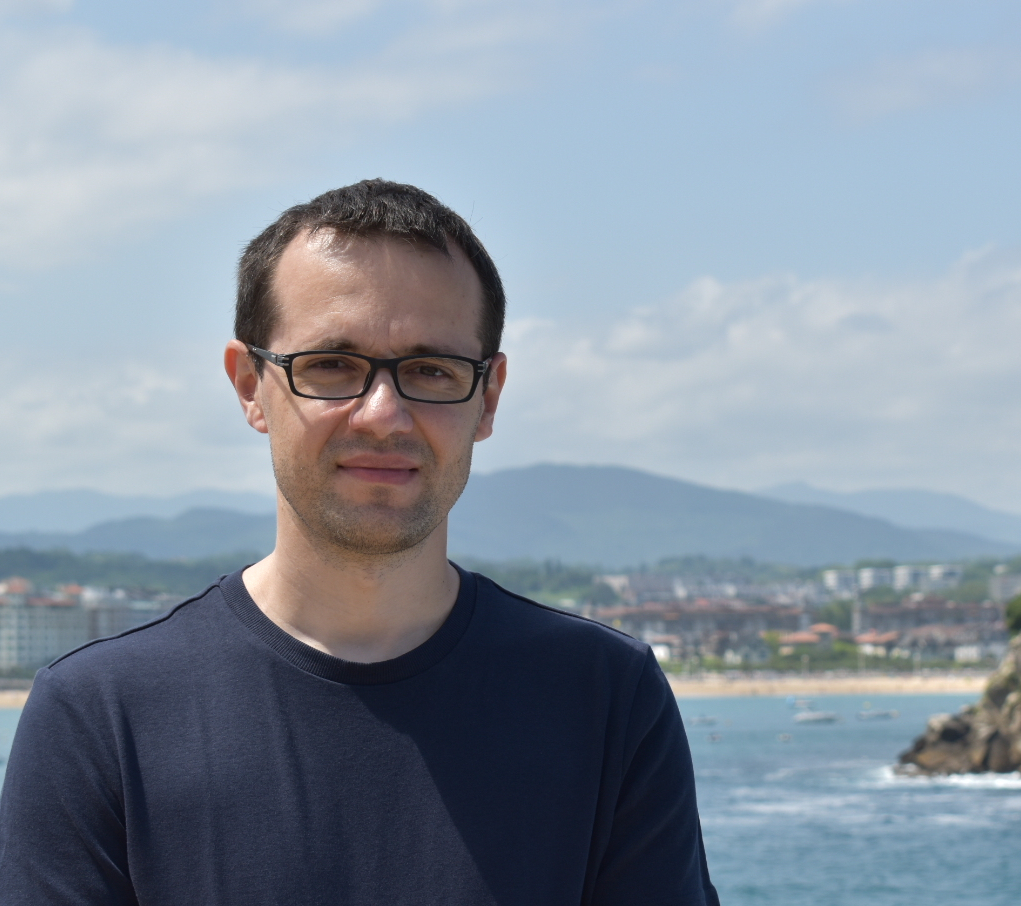 Associate Professor (Maître de Conférences)
University of Bordeaux (Engineering and digital sciences department)
IMS-lab, CNRS UMR 5218
351 Cours de la Libération, 33405 Talence, France
Contact:


Open positions
A 6 months Internship position is open. See here for more details.
A PostDoc position with a duration of 1 or 2 years is available, see description here.
I'm always interested to work with highly qualified and motivated students. Please contact me with CV and Letter of motivation to discuss about possible collaborations.